One day I answered the phone in the Church Extension Office. The woman on the other end of the line had a quick question which I answered. Then she asked, "Whatever happened to the mission churches we used to hear about, mission churches like Woodbury Heights, NJ and Thompson, CT and Dauphin, PA?" I happily gave her an update on these three former mission churches. Here is what I shared:
New Beginnings, Woodbury Heights, NJ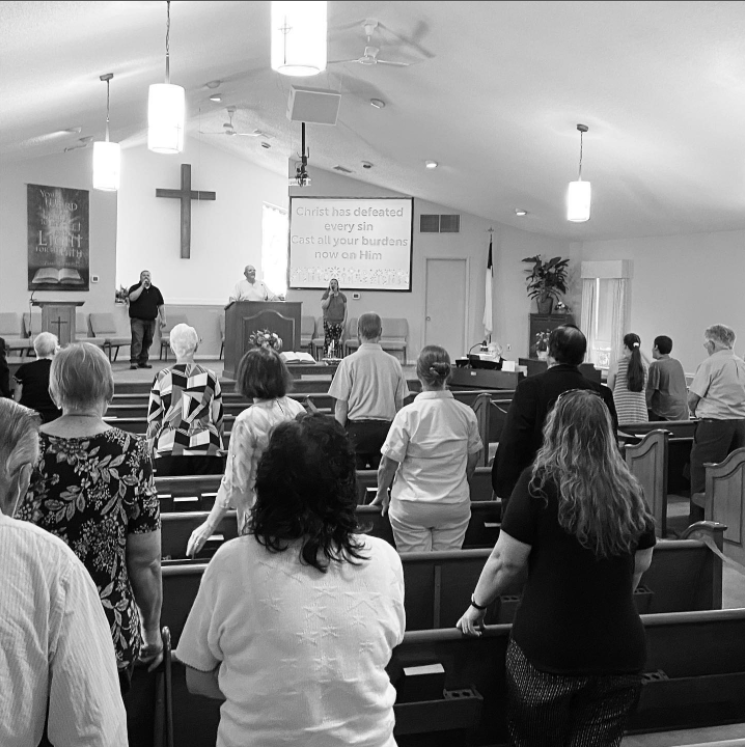 In June of 2008, thirty people meeting in the Rentlschler family's garage were joined by BFC church planter Dan Williams and became an official mission church. New Beginnings BFC quickly grew and was recognized as a particular church in April of 2011. In October of 2012, they purchased a building and continued to outreach to Woodbury Heights. By the summer of 2013, New Beginnings had grown to about 150 people and hired an assistant pastor, Tim Nessler, who was from the congregation. In 2016, Dan Williams moved on to pastor Trinity BFC in Blandon and Tim Nessler became the senior pastor. In 2021, New Beginnings merged with nearby Calvary Bible Church in Deptford, NJ. The new church is called Calvary BFC with pastors Steve Feralio and Tim Nessler ministering together. The congregation has been encouraged by the merger and they are meeting in the former Calvary Bible Church building which is in a prominent location.
Thompson, CT
Although this mission church is no longer open, God did many things to His glory through the work. Former Church Planter Dennis Spinney shared: "The Thompson mission church started in 1991 in Dudley, MA then moved to Thompson in 1993. Although it eventually closed in 2013, it was a place of fellowship and growth for its 22 years. We rarely had any people come to the church from existing area churches. Just about everyone in the congregation were first generation Christians who did not grow up in a Christian home, largely from Roman Catholic backgrounds. Over 70 people were baptized.
When the church started, it was the only gospel-preaching church in the community, but over time at least two others started in Thompson, one just two doors down from the BFC. When our church closed in August 2013, the majority of the congregation, including my wife and me, because part of the core group for a brand new church plant, Green Valley Crossing Church in Putnam, CT. This church is thriving and reaching many new believers today and several BFC people are still a part of the congregation. Though the name BFC is no longer in New England, its fruit is still present and growing there." Currently Dennis Spinney is the pastor of Valley BFC in Lagrangeville, NY, but will be retiring soon, moving to PA, and attending Redeemer BFC in Topton, PA.
Freedom BFC in Dauphin, PA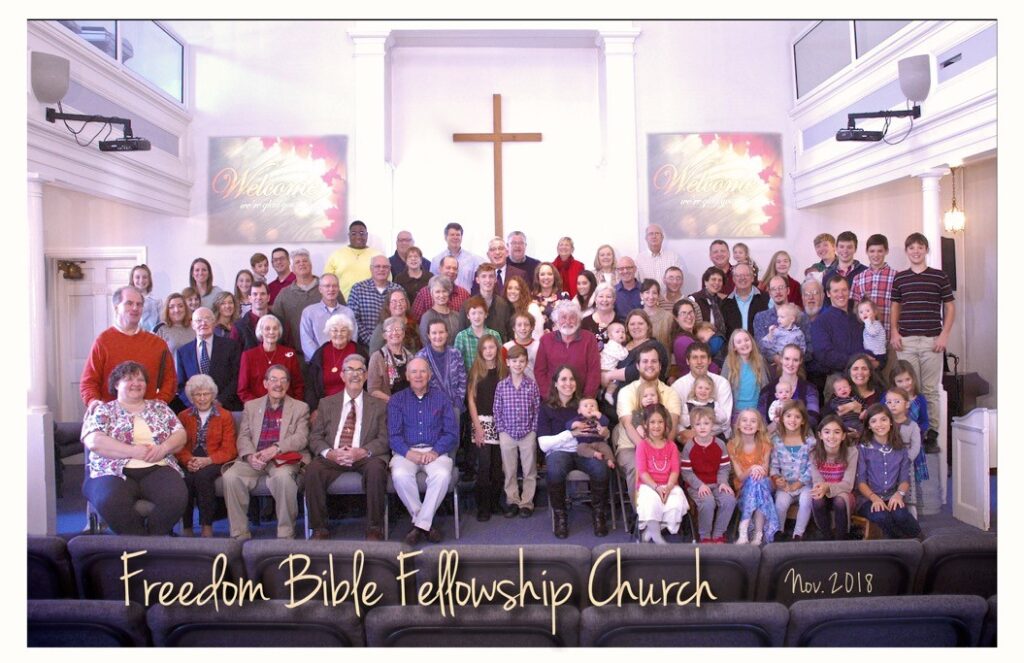 In January 2009, Pastor Mark Barninger from Grace BFC, Harrisburg along with a core group set out to church plant in West Hanover Twp. This township was experiencing rapid growth. The mission church held a VBS for the kids of the race track workers nearby, met people at the local farmer's market, and met in the Holiday Inn for Sunday services. In 2012, they purchased a stately white former bank building and an office building next door for office and classroom space. Although the purchases delayed the financial ability to graduate on the timetable expected, the purchase was exactly the right thing for the church. It was closer to the center of the target area and lots more visitors came and stayed. In April 2014, Freedom BFC graduated as a particular church. They are still going strong today. Mark Barninger is the pastor and they are currently looking for a part-time associate pastor. Mark is on the Board of Church Extension and is the Chairman of the Personnel Committee.
There are many more updates that could be shared about Grace Fellowship in Steelton or theMission in Townsend, DE or Christ Community in Piscataway, NJ and many, many more. It's encouraging to remember that God has been, is currently, and will be building His church through evangelism and church planting in the BFC.