Brrrinnggg! Pastor Dick Taylor from Grace BFC in Wallingford answered the landline phone. It was Jack Becker of Integrity Missions.
He asked, "Would the BFC like to have a church in New Mexico?"
Jack and his wife, Jan, had started a small Bible study in April 1998. By January 1999, the Bible study group had grown and added Sunday morning services. Jack wanted to connect the church plant with the BFC.
Dick paused a moment and thought. New Mexico was far away from the rest of the BFC churches. Because he was on the Board of Church Extension, Taylor knew the possibility of a BFC church in New Mexico church had never been entertained by the Board. But here was this opportunity. How should he reply?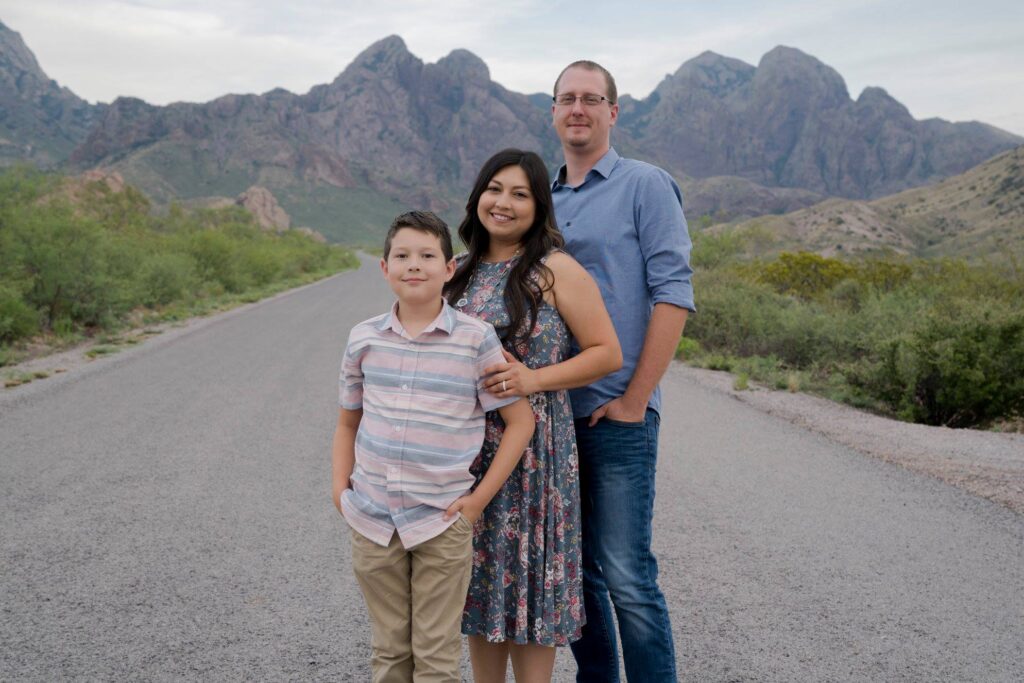 "Why not?" he found himself saying. From that simple two word answer, Church Extension began the process of connection. In 2008, Grace Bible Church in Las Cruces, New Mexico graduated as a particular church. David Poland is currently the pastor.
Topton PA Church Plant
Pastor Gene Smith, pastor of visitation at Whitehall BFC, grew up in Topton. He spoke PA Dutch until he went to public school where he learned English. He played baseball and went to a church in town, but did not come to Christ until later in life.
Pastor Smith was burdened for his hometown which does not have a strong gospel presence. Pastor Smith was nearing the age of 80 when many ministers have already retired and slowed down. Should he pursue the idea of a church plant in Topton?
"Why not?" he thought.
Gene Smith shared this burden with Pastor Randy Grossman from Grace BFC in Reading. Pastor Grossman also grew up in Topton and felt burdened for his hometown. He agreed to pray and think about the possibility even though he is a busy man. Together they approached Director David Gundrum. "Would you consider a church plant in Topton?"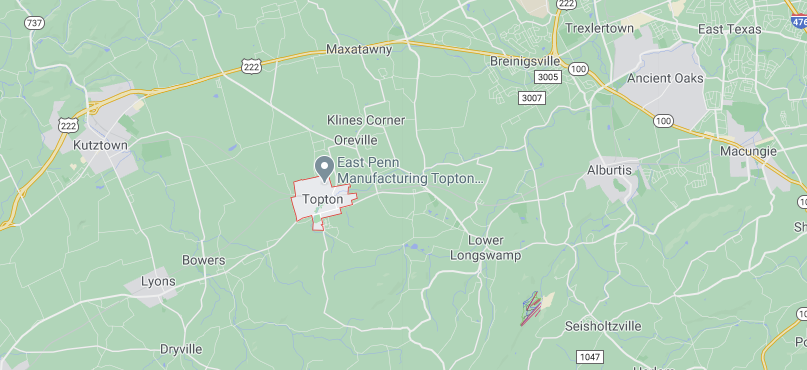 "Why not?" said Director Gundrum. A team was put together to pray about the potential plant. A demographic survey was completed to determine the need. God has provided a church planter, Dan Hoffstetter, and provided the church planting model, the Incubator model. Dan will work with staff and church of New Life BFC in Oley PA to cast vision and gather a launch team. He will live in Topton with his wife, Heidi, and their two young children and makes connections in the community and with the other Berks County region churches.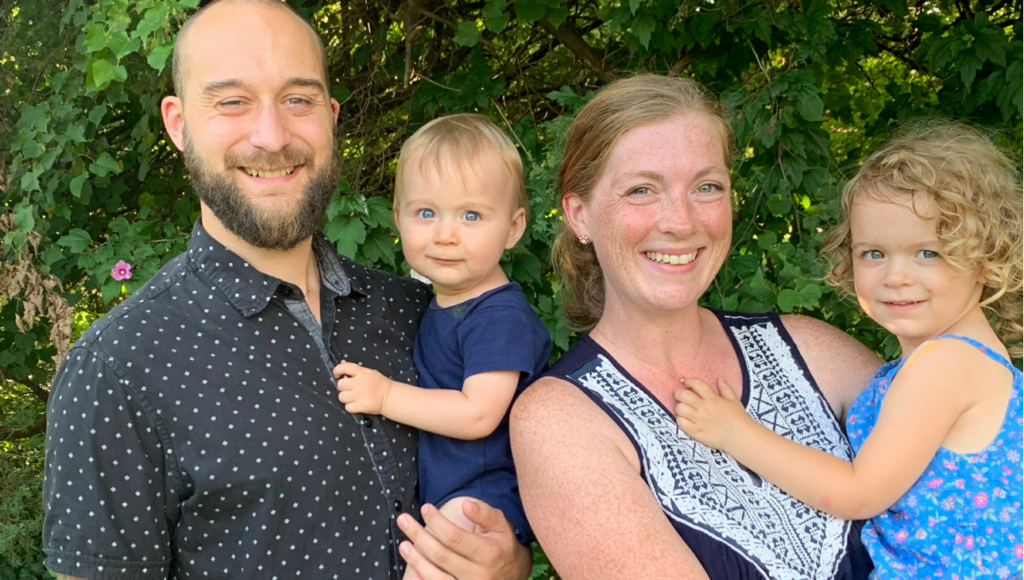 The Answer of Faith
In faith, Abraham said "why not?" when God told him to move away from all that was familiar to him. In faith, Mary said "why not?" when the angel told her she would give birth to God's son. In faith, Philip said "why not?" when he stopped to ask the Ethiopian if he understood what he was reading from the Scriptures.
God uses unexpected opportunities to build His church. Our "why not?" answers mean we can participate in what God is already doing. Not every "why not?" will lead to a new church plant. But every "why not?" is an answer of faith, glorifying to God and acknowledging that He is the One at work in our hearts and in the hearts of those around us.
Want to know more about the Topton church plant? Read more here including contact info for Church Planter Dan Hoffstetter.