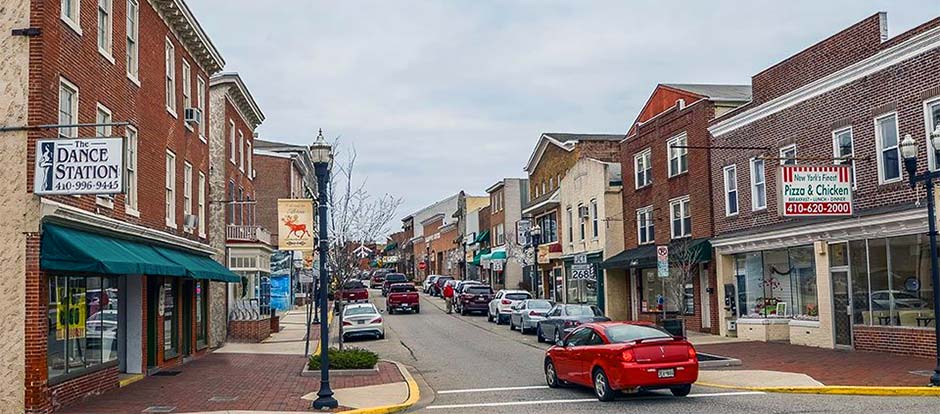 Why Elkton?
Cecil County Maryland has seen steady growth in the last twenty years. In 2000, there were 85,951 people, in 2020 there were 104,600, and the population continues to rise. Elkton, the county seat, is a key player in that growth. Midway between Baltimore and Delaware, people are flocking there for access to economic opportunities while maintaining the feel of small town living. Church growth has not kept up with population growth. There are very few Bible believing and gospel preaching churches in the area. Many people do not yet know Christ as their Savior. Many brothers and sisters in Christ need to drive far to find a doctrinally solid church.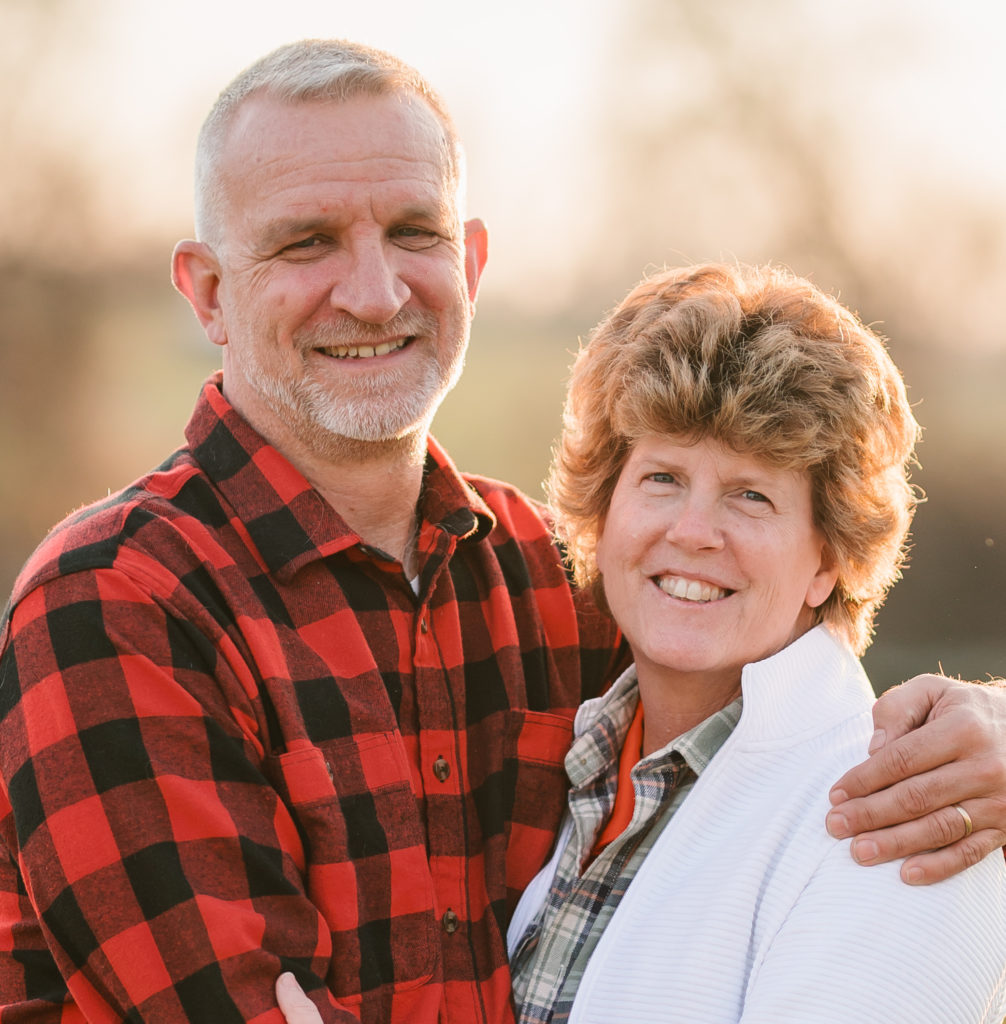 Why Steve Morton?
Pastor Steve Morton has felt the Lord calling him to the ministry of church planting. He has been serving as a pastor at Bible Fellowship Church of Newark DE since 2004. He has been the Pastor of Outreach and Missions since 2016. Steve is married to Niki. They have four children.
---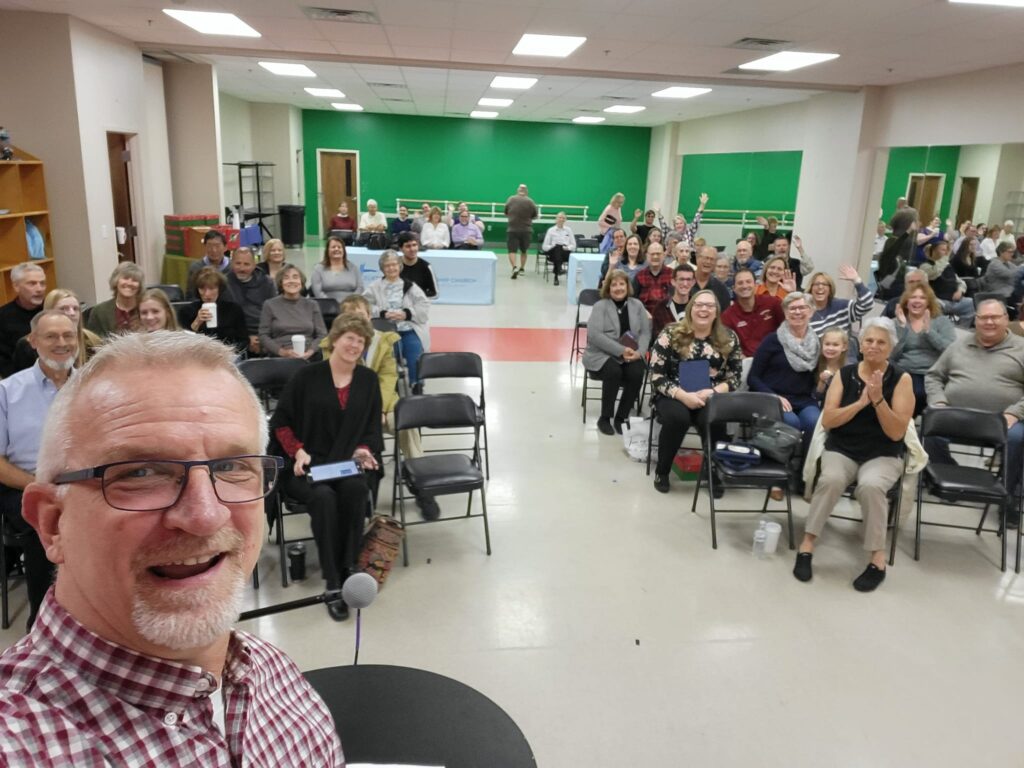 The Plan
Steve and Church Extension Ministries did demographic studies of the area to get to know the needs of the community. A core group of people for the launch team were gathered from the Bible Fellowship Church of Newark, DE. The group launched their first public worship service on November 5, 2023 at the Elkton Community Center.
---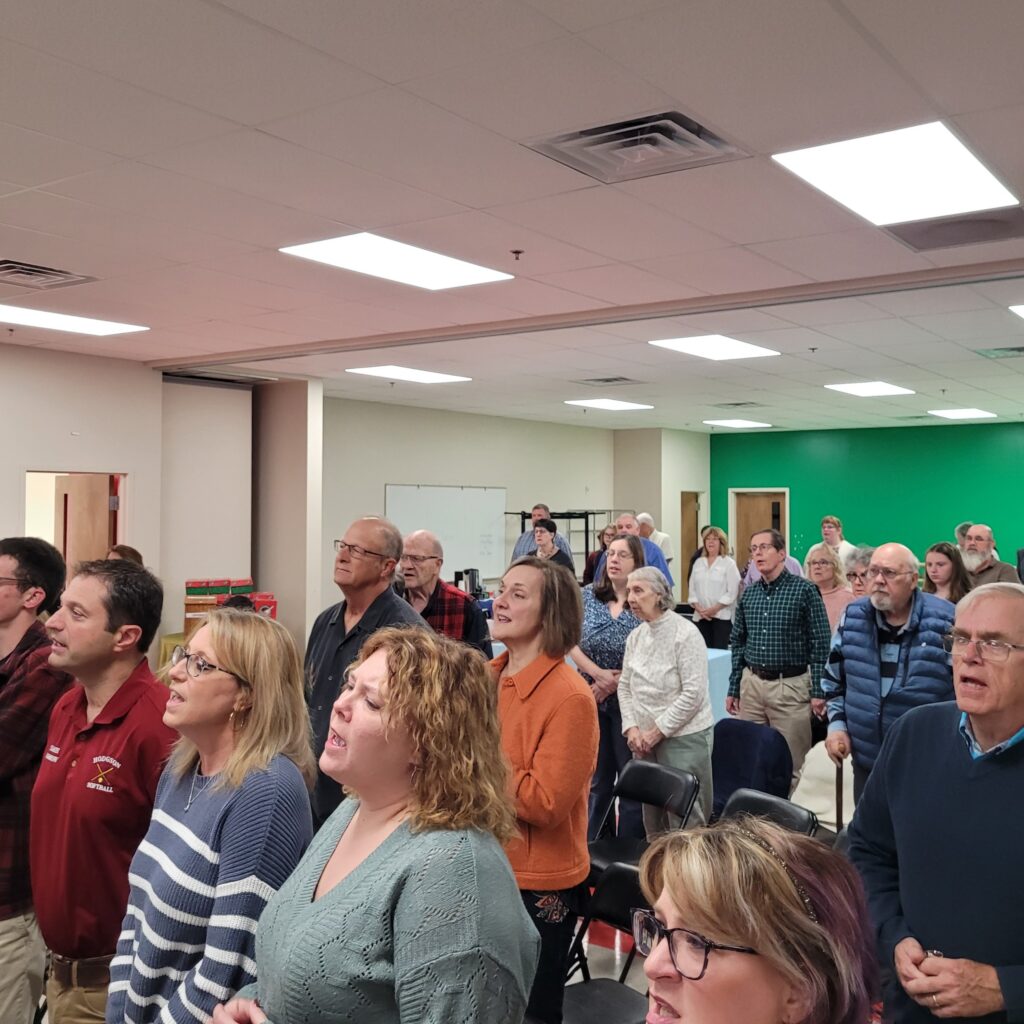 The Next Step
Steve Morton and the core team will continue to worship together and meet the needs of the community in the name of Jesus Christ. We are praying for salvation for people in the area and that many will turn their lives to Him.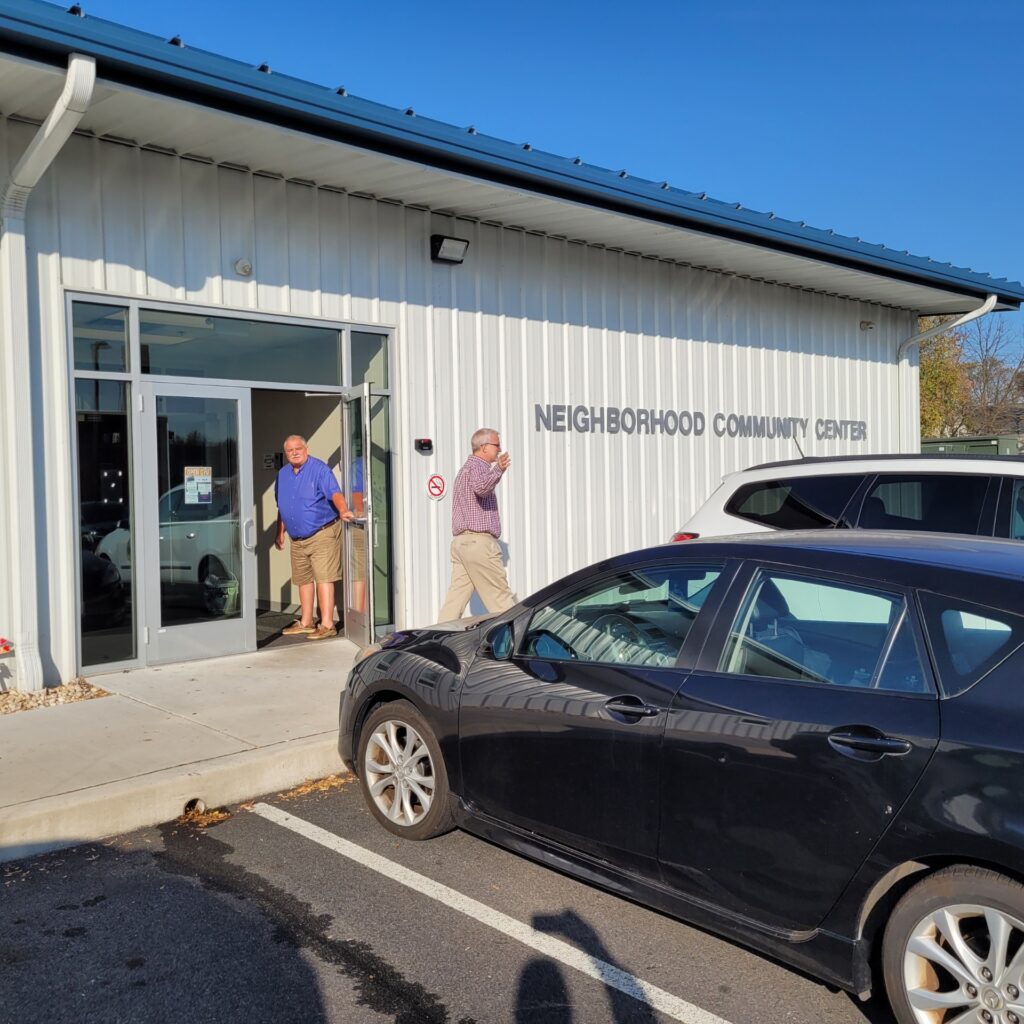 How can I be involved?
You can be involved in the Elkton, Maryland Mission Church in many ways:

What is Church Extension Ministries of the Bible Fellowship Church?
The Bible Fellowship Church is an expanding fellowship of churches, united to make disciples of Jesus Christ. Over 10,000 people gather for worship in our churches every week. We originally began in the 1850s in the Lehigh Valley of Pennsylvania and were known as Mennonite Brethren in Christ. Since then we have expanded to New Jersey, New York, Delaware, Maryland, Florida, New Mexico, and Mexico. We changed our name to the Bible Fellowship Church in the 1950s to more accurately reflect who we are and what we believe.
Our doctrinal distinctives include:
salvation by grace alone through faith alone
believer's baptism by immersion
a premillennial view of Jesus Christ's earthly return and reign
local churches self-governed by a Board of Elders elected by the congregation
Our Bible Fellowship Churches are connected for accountability, fellowship, and collaborative efforts to share the gospel including church planting. Find out more about the Bible Fellowship Church on our website.
Church Extension Ministries is the church planting department of the Bible Fellowship Church. David Gundrum is the director of Church Extension under the guidance of the Board of Church Extension. Church Extension plants new Bible Fellowship Churches, coaches church planters, and connects with existing churches who wish to be part of the Bible Fellowship Church. You can subscribe to our weekly email updates, The Antiochan Report, here.