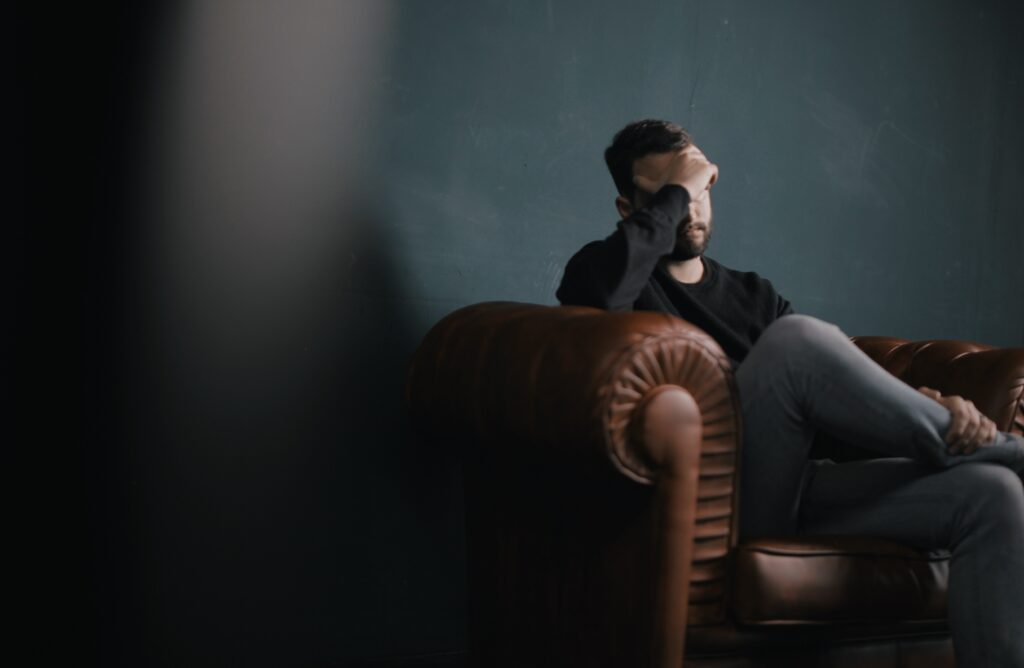 Director David Gundrum spends a lot of time visiting the particular churches in the Bible Fellowship Church as well as the Mission Churches. Recently he has noticed an increasing need for reliable, solid Christian counselors. He asked Bible Fellowship Church pastors and leaders who they send their congregants to when there is a significant need for Christian counseling.
Each of these counselors and therapists below has been suggested by a pastor or leader from a Bible Fellowship Church. This list can give you a good place to start as you are prayerfully research which Christian counselor or therapist would be the best fit for you.
Christ-Centered Counseling Ministries
Clyde Bomgardner was the most recommended Christian counselor. Clyde was a BFC pastor for many years before he felt the Lord calling him to start Christ-Centered Counseling Ministries. His counseling ministry is unique in that he and his associates, Nathan Trommler and Lulu Bocci, can meet you at one of many Pennsylvania Bible Fellowship Church. Christ-Centered Counseling Ministries can meet you at a Bible Fellowship Church in Berks County, Montgomery County, Lancaster County, Delaware County, Lebanon County, Dauphin County. Look on their website to find more specifics.
Other recommended Christian counselors or therapists are listed below according to BFC Region:
Berks County
Pastor Scott Allison, New Life Bible Fellowship Church in Oley, PA
Certified Counselor through Association of Certified Biblical Counselors.
Contact him at sallison[at]newlifebfc.org
Capitol Region
Hope and Restoration Counseling
Lititz, PA
New Cumberland, PA
New Providence, PA
Lancaster/Lebanon
Lehigh Valley
Maryland
Ed Ruiz of Safe Harbor Counseling
Ellicott City, MD
New Jersey
Pastor Ron Burgess MA, LAC, Pastor of Newark Bible Fellowship Church
Maplewood, NJ
https://sophoscounseling.com/ron-burgess/
Other Resources
If one of these counselors above is not a good fit for you, and you are looking for basic guidance with marriage counseling, conflict resolution, or breaking free from addiction, we recommend you check out the Association of Biblical Counselors.
If you have a counselor you would like to recommend for this list, please email CEMoffice@bfc.org or comment below.