The Board of Church Extension approved the opening of the Harmony Mission Church in Harmony, New Jersey. Over a year ago the former Sovereign Grace Baptist Church contacted Church Extension regarding how the church could connect with the Bible Fellowship Church and become part of our fellowship. (Note: They originally chose this name without knowing it was the name of a denomination. They said the name stated what they believe.)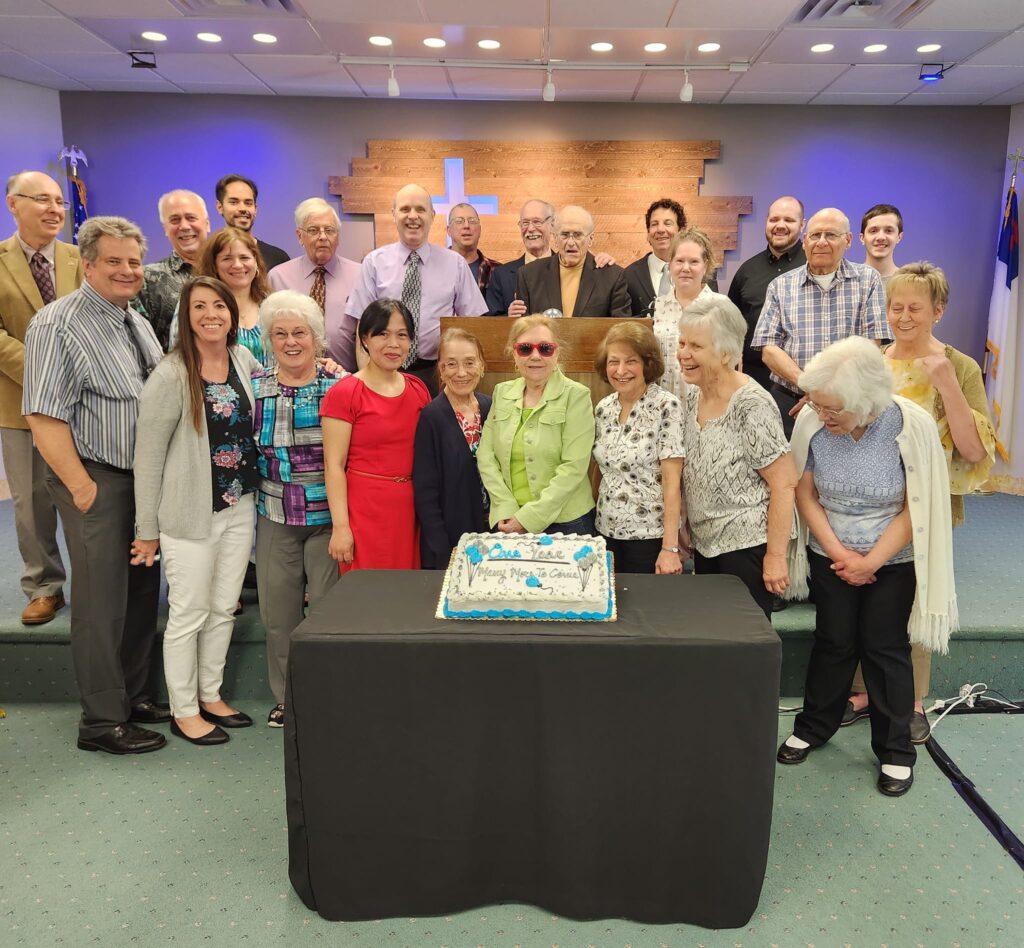 We began discussing compatibility, what necessary steps were needed, and a plan for sharing and meeting with the congregation. The three men serving as Deacons and overseeing the church were voted in as Elders, the congregation approved making plans to join the BFC, and we began filling their pulpit with BFC men since they were without a pastor.
We are now working with the Elders to legally change the name and corporation to Harmony Bible Fellowship Church and to select a man to be their Pastor. You can follow the mission church on Facebook and watch as they changes take place.
When a non-BFC church wants to connect with the BFC they come through the pathway of Church Extension, and become a BFC Mission Church for a period of time until all the connecting factors are worked through. Church Extension will call the man of their choice, and then we will work together toward graduation, and the church becoming a particular BFC Church. Lord willing this will happen at the 2024 BFC Conference. You can find out more about connection in our Connecting with the BFC manual.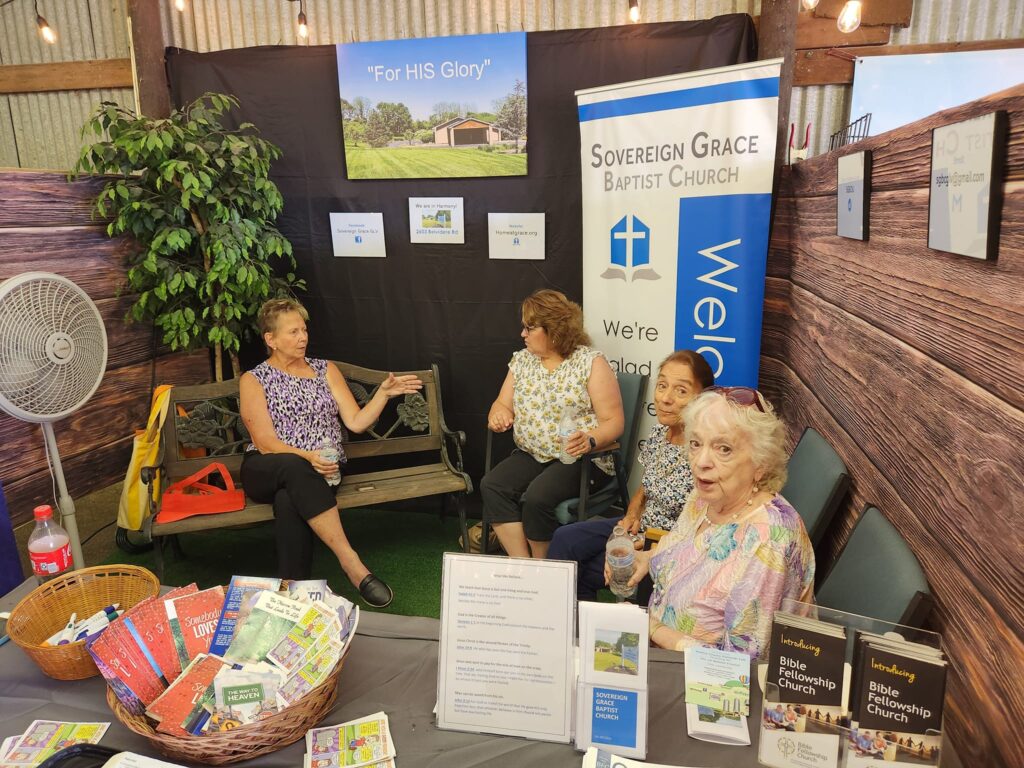 Please pray for these new Elders, the congregation, and Church Extension as we work together to extend the BFC into Harmony, NJ. If you are interested in connection with the Bible Fellowship Church, please contact our director at CEMoffice@bfc.org.