Do you feel God is possibly leading you to church planting, but you need a chance to try it out? Do you want some hands-on experience with church ministry in a church planting context? Are you studying for church ministry and need an internship?
Church Extension Ministries is looking for summer church planting internships in Pennsylvania, New Jersey, Delaware, Maryland, and Florida. We can design an internship to fit your needs and spiritual gifts. We can work in coordination with your college or seminary in order for you to receive credit for the internship.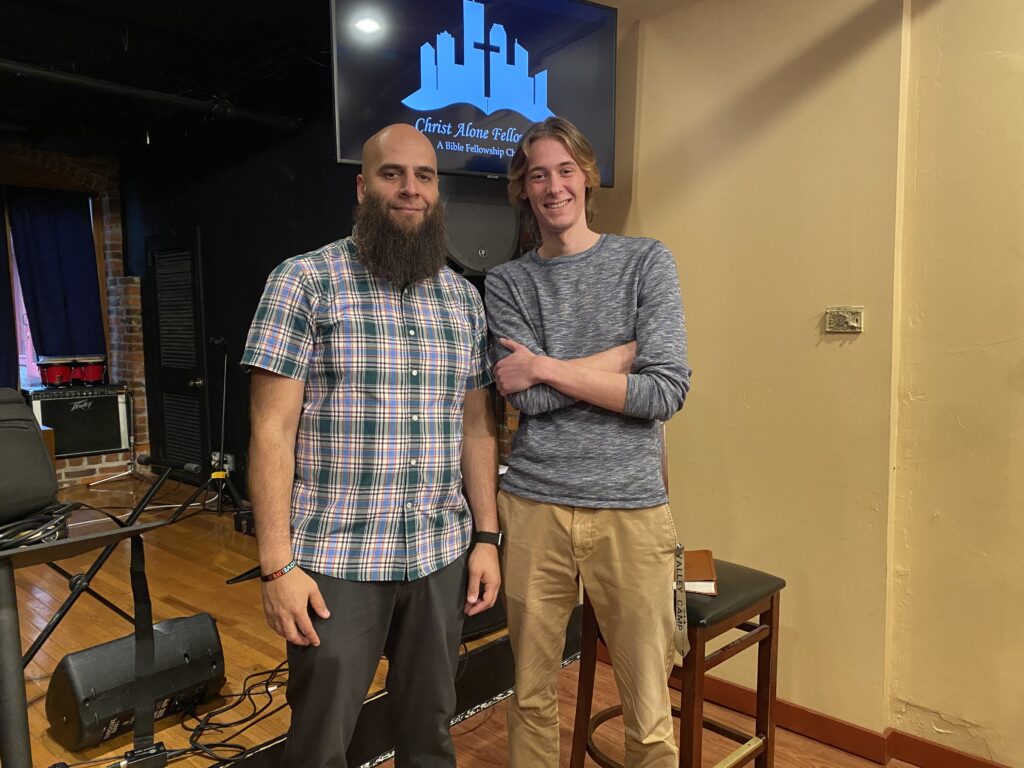 The intern will serve on site for around six weeks with housing, meals, and financial support provided.
The intern will receive experience and mentorship in the areas of evangelism, community engagement, discipleship, teaching, and the unexpected nature of day-to-day ministry life.
Church planting interns need to be in agreement with the Articles of Faith of the Bible Fellowship Church. We hold to the doctrines of grace, practice believer's baptism by immersion, and hold to premillennial eschatology.
Please pass this along to a young man looking for a summer ministry opportunity or, if you are that young man, please contact Church Extension Ministries Director David Gundrum at office@churchplantingbfc.org.
We currently have openings for church planting interns at the following locations for the summer of 2022, but we look for interns for every summer:
For the past 20 years, we have been blessed with young men serving as our Summer Church Planting Interns. A number of these men are now serving as church planters and pastors in the BFC. This is a wonderful opportunity to serve alongside a church planter and learn about church planting and the challenges that our planters face in this vital mission of reaching people with the Gospel and planting new churches.